How do I know my donation is making a difference?
Should I support a large, national charity or a small, local one?
What should I look for on a charity's website?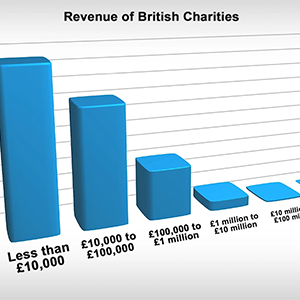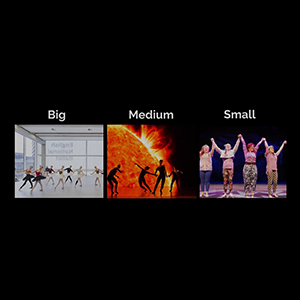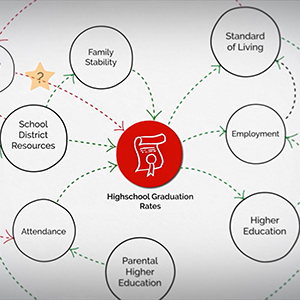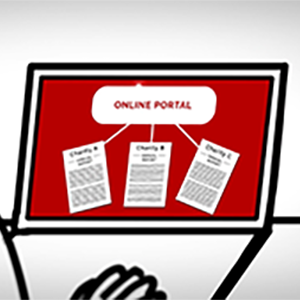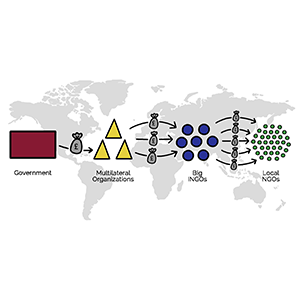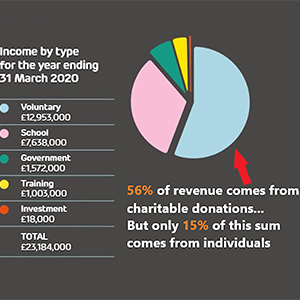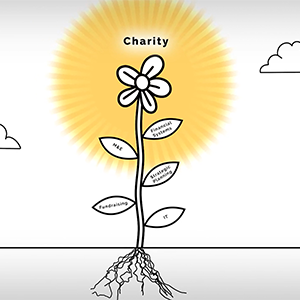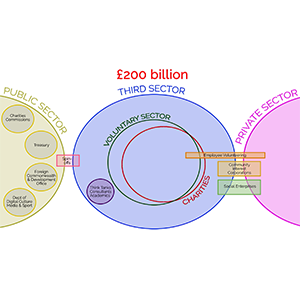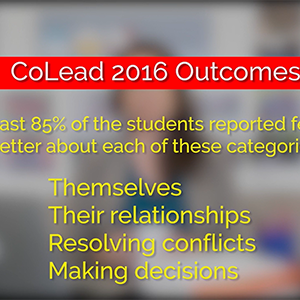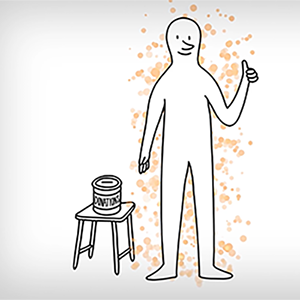 In just three hours, you can become a
better informed and more effective

donor
The short course that will empower you to make more thoughtful and effective decisions about your charitable giving overseas – and feel more satisfaction about the difference you are making.
Seven Modules – 25 Lively Videos
Each module consists of short videos that use a mix of live case studies, background information, useful advice, and even a few myth busters. By filling out the accompanying workbook, you'll end the course with a personal roadmap for your international charitable giving.
ThinkingGiving CIC is a community interest corporation, part of the Uplifting Journeys donor education initiatives produced in the USA and UK by SylviaBrownSmartDonors.